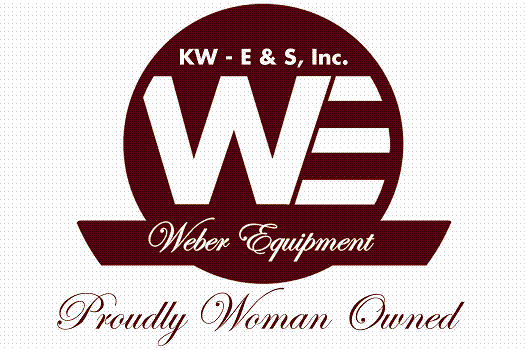 weberequipment.com

Weber Equipment is excited to announce many new improvements due to a much-celebrated change in ownership! Kathy and Patrick Willett of Evansville, Indiana bought Weber Equipment in May 2011. Since their recent acquisition of the business, they have worked diligently to bring life back to Weber Equipment and the historic building in which they are located. It is a breath of fresh air to walk into Weber's newly remodeled bright and clean showroom accompanied with happy faces ready to serve you. A fresh coat of paint in the showroom highlights new merchandise for the restaurant owner as well as the homeowner.

Weber Equipment continues its long history of serving restaurant owners in the design process as well as furnishing your heavy equipment, both new and used, and smallwares for any kitchen renovation or installation. In addition, Weber Equipment also offers both restaurant and homeowner bar and party supplies, paper goods, janitorial goods, Gold Medal concessions, Dewig meats, catering equipment, china and glassware, and much more.

Weber Equipment is dedicated to providing excellent customer service and making your visit an enjoyable experience. Kathy and Patrick welcome you to their showroom to see everything that Weber Equipment has to offer.

For more information, please contact Kathy Willett at 812-423-3050.

Weber Equipment
2218 W. Franklin St.
Evansville, IN 47712

Store HoursOpen M-F 8-5, Saturday 10-2.